2016-01-04
Fivetech's new product - Spring Spool, adds strong spring force to the design, enhancing on product fastening tightness.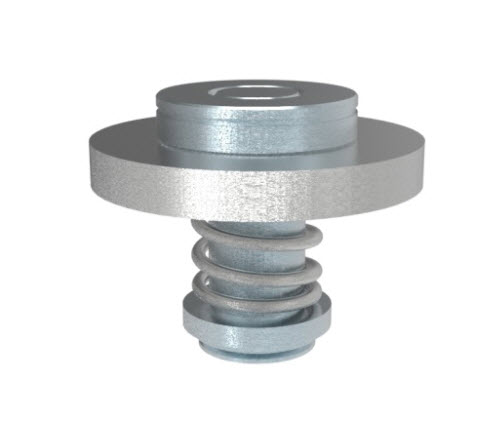 New in Spring Spool enhances on spring force. Strong spring force increases the spool's securing tightness. The spring becomes extremely intense, thus contributing greatly to its product fastening tightness. Spring Spool also adds a stopper piece in between. Using the strong force of the spring along with the stopper piece, Spring Spool tightly secures any panels in between its cap and the stopper piece. For another advantage, with the spring force as strong, it leaves no floating level between the spring spool and the fastened panel. When secured so tight, Spring Spool does not make noise when engineers move chassis, nor does it loosen when vibration if caused.
Also, its spool design presents easy assembly and quick release purposes. No thread screwing is required for fastening, simply press the panel downwards through the bigger hole of the gourd hole, then slide the panel rightwards to lock the panel into the smaller one. It secures as tightly as any other fasteners, while using only seconds.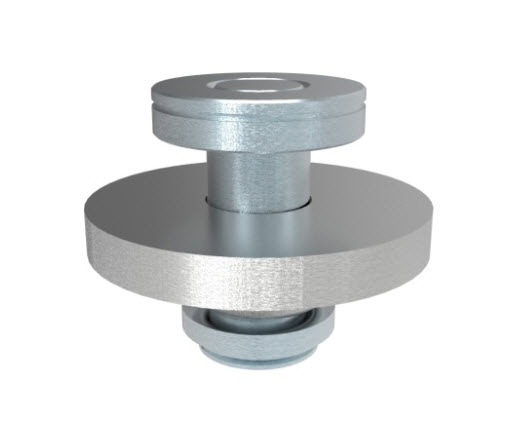 Taking the advantage of its design, Spring Spool's locking direction differs from normal fasteners, from a vertical locking to a horizontal locking direction. It widens the product application spheres. While it still possesses normal fasteners' function, it can additionally be pressed-in to the sides of chassis or faceplates, thus secures panels or faceplates on the sides of chassis. Not only does it save up ground space, it makes the best usage of a three-dimensional space. Spring Spool comes in useful for space limited chassis where vertical actuation can't be operated. For better, Spool's horizontal locking system saves actuation space. Spring spool saves space, saves operation time and provides the easiest fastening method.
Spring Spool can also be used as wall hangers. Press-in the Spring Spool onto a wall, then one can easily hang any panels onto the wall, saving ground space. Moreover, Spring Spool can also be installed onto door leaves of chassis or enclosures, especially ideal for space limited chassis and enclosures.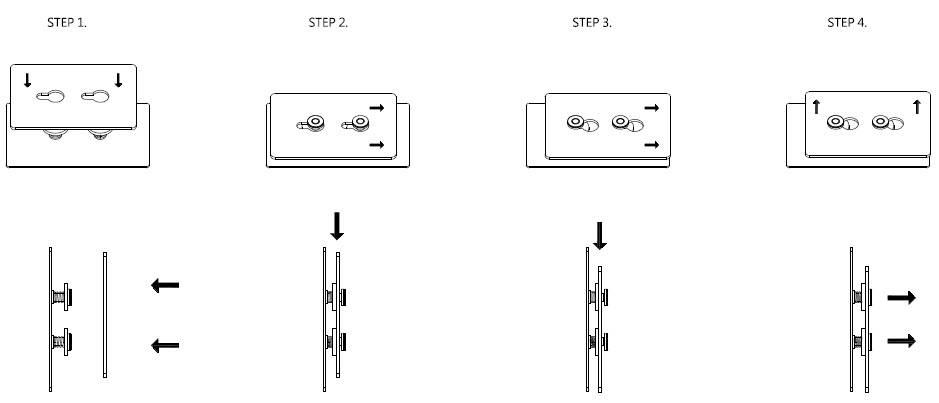 Youtube Video: