2019-07-29
The new Fivetech Wing Knob captive screws, their prolong, intensively bright colored wing-style head design can be used to easily allocated their access points.
The screws provide selections of options of installation methods : press-in, flare-in, and SMT for locking and unlocking. Plastic high-temperature-heat-resistant wing knob. Captive Screws are an engineered edge of spring ejected screw designed for a permanent hold (captivation) within a target assembly or hosting, or upon servicing. They provide a secure holding to avoid screw dropping. Totally toolless function, hand operation.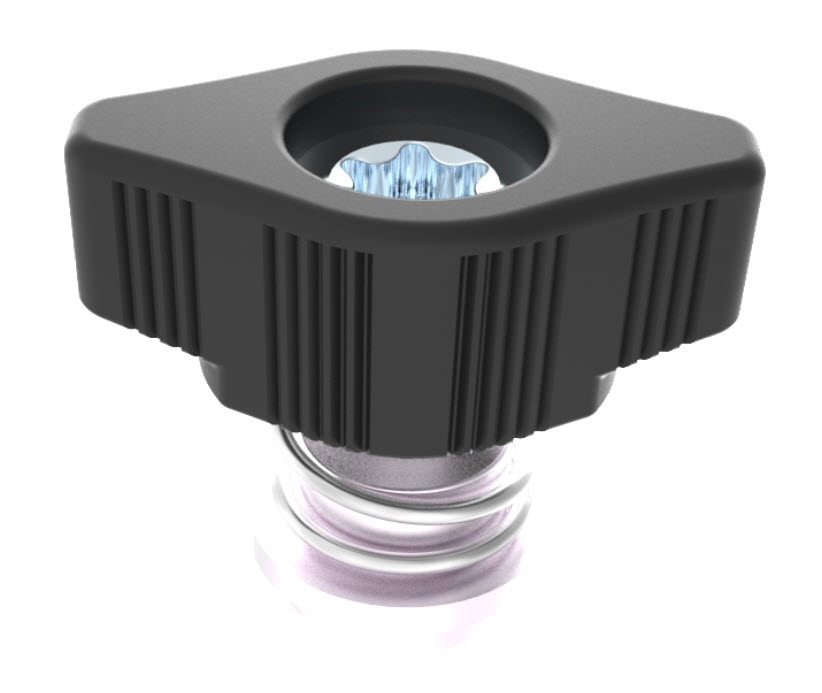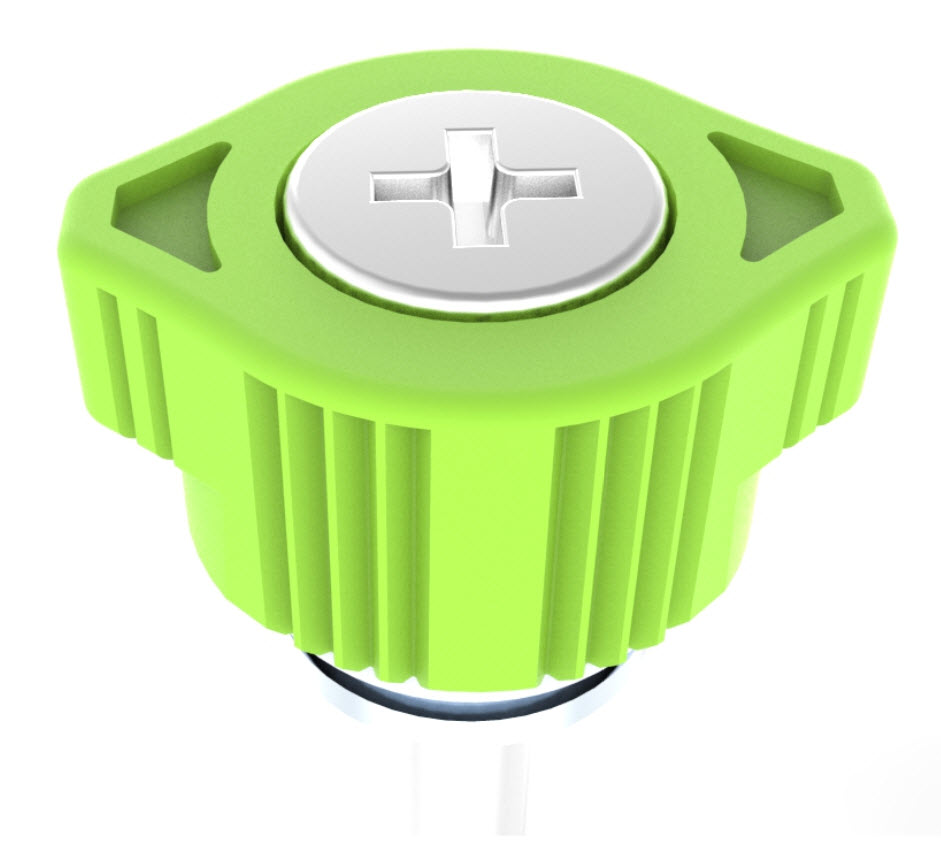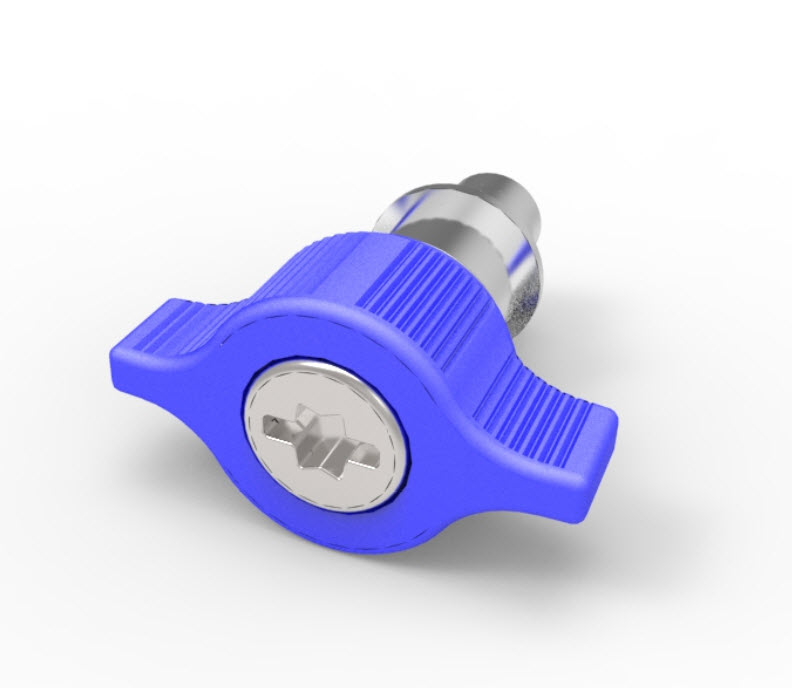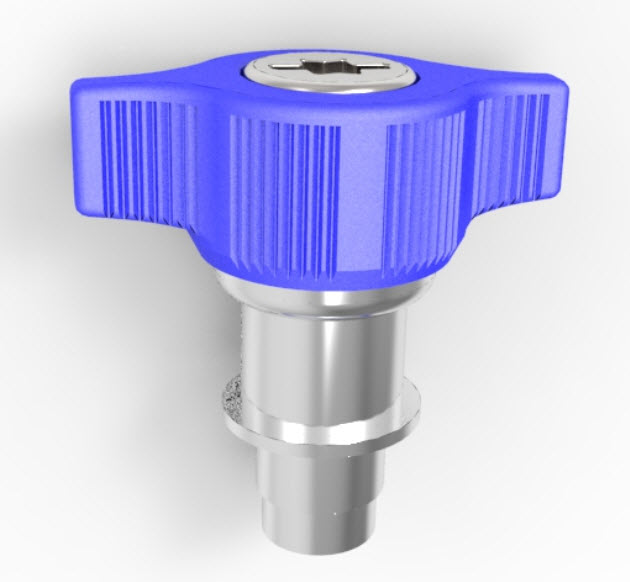 A Wing knob captive screw is designed to be held 'captive' by a device or panel. Wing Captive Screws are actually a very broad popular used category of fasteners for server storage machines, which are defined by their capability of toolless fully removed hand operation function of wing knobs.
Cloud Server Storage Engineering Applications
This wing knob type of captive screw sees a large amount of use in cloud industrial machinery, where lost or loose screws can cause catastrophic damage to its production line or machines, particularly if a loose screw falls into a mechanism. Wing knob captive screws are particularly easy to spot on, required in certain cloud applications, where panels must be removed and reinstalled quickly and efficiently. This wing knob captive screw allows rapid assembling, since they can be set-up at various points along an assembly line.
During such instances; when turned to grip and lock can be released with just a twist with the help of a hand; otherwise, they remain as it is fixed on the place. The "twist-and-lock" kind of captive screws are the ones which are used commonly.
* Fast positioning device, does not require extra tool.
* Wing type knob designed for easy hand operation.
* Spring-ejected.
* Color management is available as required by customers.
* The size of device and assembly method could be customized.